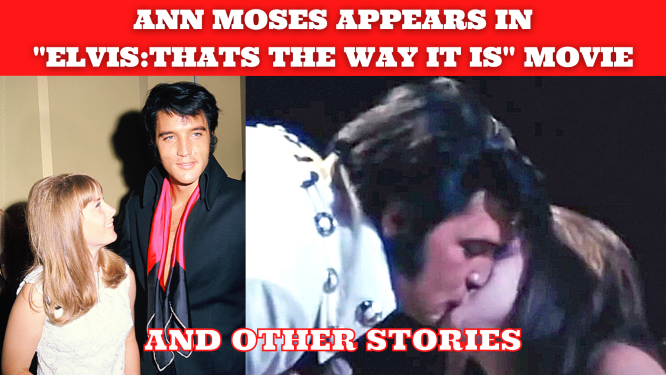 First part here https://youtu.be/NA4rXhm2JJU
In this second part of my interview with "Tiger Beat" editor Ann Moses she tells me all about her appearance in the Elvis movie "That's The Way It Is" , seeing him live on stage on opening night in Las Vegas on August 10th 1970.
She describes getting kissed by him during the show. Ann also describes seeing Elvis in later years and explains why she feels Elvis' popularity is as strong today as it was when he was alive.
Email the show at elvistheultimatefanchannel@gmail.com
If you'd like to support the channel you can buy me coffee here https://www.buymeacoffee.com/Elvisfanchannel